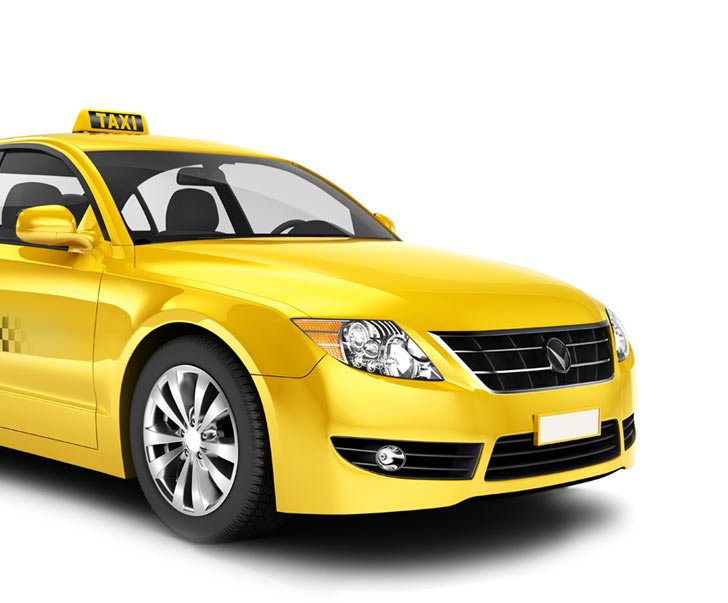 Melbourne Cabs Service
Welcome to Silver Taxi Melbourne, We believe in customer service, reliability and moreover offer safety to their passengers. Our Taxi service in Melbourne is fast, authentic and affordable. Silver Taxis Melbourne is known as one of those reputed companies because of their hard work, concentration. And get successful goal of reaching the highest position where they are today date. Our company provide special service to those who are visiting from or going to airport in Melbourne.
Melbourne airport taxi services have confirmed confidence on their service that they are best in their aspects because of a number of unique services are offering at a very low and affordable charges. The goal of company is to get satisfaction of customer so it is goal better as well as achiever.
If you are seeking for taxi to Melbourne airport or taxi from Melbourne airport., then our Taxi services will definitely help you to get your destination.
Melbourne Cabs Service has earned his name because of their hard work, there is nothing in life is too difficult to obtain. If you set your target and make your mind to get same, then nothing can stop you moreover you would get successful and grab your motive. That is what; our great company is doing well. Melbourne airport taxi Service Company, had set in mind to make sure that people get satisfaction with their product and services. Satisfaction is the necessity thing to carry a business for a long term. Our customers are everything for silver taxi service Melbourne, no customers means no silver taxi service.
Our company provide satisfactory services, so people come in our touch for hiring our taxi or cabs to and from the airports in Melbourne. Are you standing on airport or looking for a taxi to Melbourne airport or you want a taxi from Melbourne airport. Then you can contact us at any time, there is no time issue regarding day or night. The Silver taxi service Melbourne will be pleased to provide you unique and affordable service.
The rule of a successful business is to get the confidence of customer and satisfy them by their services. Our silver taxi Melbourne company always follow this rule because we know happy customer make happy business and carry it for a long period. Happy business will help to growth in economy as well as in society.
Airport Transportation

We are best Melbourne airport taxi as we offer real time services and we specialise in 24X7 airport transfer services.
Home Pickup

Our cab arrives on-time at the destination as per the notified time of the clients with 24X7 fleet service facilities. Call us Today
Baggage Transport
We Provide better parcel delivery at low flat-rates in South and East Melbourne, Australia. Call us for Baggage Transport.
Rapid City Transfer

You can access our taxi tours package and travel to any destination for any time duration call us or Book Online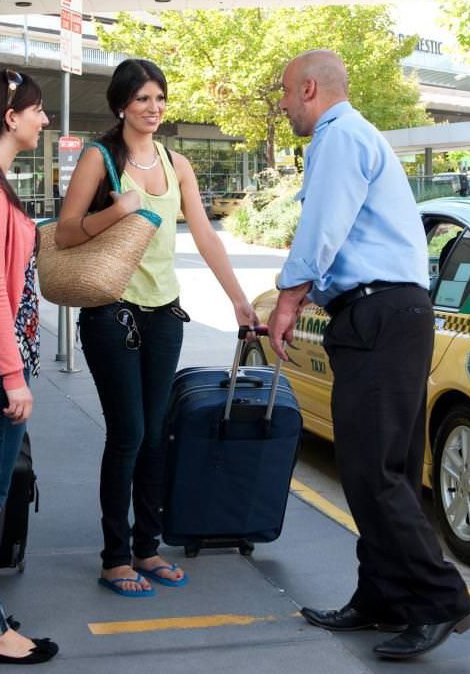 Reasons To Choose Us
Melbourne Cabs Services has been a taxi/cab service provider for over Five years in Melbourne. We quickly grew to be the largest taxi/cab service company in the Melbourne city. Throughout that time, our company has prided itself on being the premier taxis service provider. Our focused on providing a high quality service to all of our customers. Our professional drivers will do everything possible to fulfill the expectations of all of our customers providing safe, friendly travel in luxurious and clean cars. Our drivers accept all major cards or cash, you can also book and pay on-line or request a corporate account.
Quality Vehicles
We only used maintained and latest vehicles, just to ensure less chance of breakdowns.
Premium Services
We provide premium service & luxury cars at cheap rates to our Customers.
Reliable Transfers
Our professional drivers are Reliable giving you online and best service.
Avaliable 24 / 7
We are available 24 hours. You can call at anytime for the services or can book online through our website.
Luxury Vehicles

1500
Happy Customers

75000
Talented Drivers

500
Cities Covered
400